Alchemy 1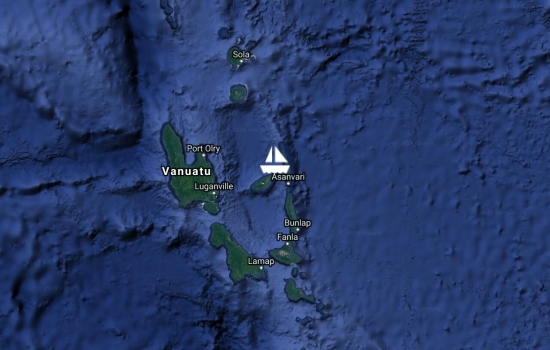 Mon Jul 24 16:39 2017 NZST
GPS: 15 16.873S 167 58.815E
Run: 158.2nm (286.3km)
Anchored in Lolowei Bay, Ambae. Making our way back to Vila by zig-zagging against the strong SE winds.
Wed Jul 5 9:02 2017 NZST
GPS: 17 33.138s 168 16.882e
Run: 13.6nm (24.6km)
Anchored in Esema Bay, Efate. Slowly working our way north.
Sat Jul 1 11:23 2017 NZST
GPS: 17 44.813s 168 18.708e
Run: 335.8nm (607.8km)
Avg: 2.7knts
24hr: 64.9nm
On Yachting World mooring Port Vila. Ready to explore Vanuatu!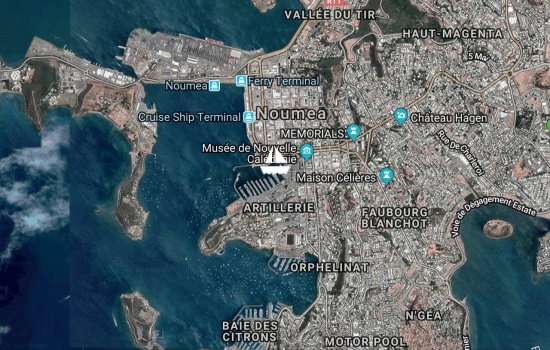 Mon Jun 26 7:12 2017 NZST
GPS: 22 16.609s 166 26.403e
Run: 0.4nm (0.7km)
In Port Moselle Marina, restocking the boat and cleaning and checking weather window for upcoming trip to Vanuatu.
Fri Jun 23 8:12 2017 NZST
GPS: 22 16.649s 166 26.059e
Run: 903.5nm (1635.3km)
Avg: 4.8knts
24hr: 114.2nm
Made it to Noumea in 4 1/2 days. Very good trip largely motor sailing with some great fish and whale experiences. Now anchored outside Port Moselle to do some exploring and take some shore leave before the next leg.
Thu Jun 15 10:21 2017 NZST
GPS: 27 27.182s 153 11.424e
Run: 27.5nm (49.8km)
At Moreton Bay Trailer Boat Club waiting for our crew to arrive. Customs check-out tomorrow afternoon. Hoping for good sailing for our trip to Noumea!
Sat Jun 3 16:22 2017 NZST
GPS: 27 47.349s 153 25.922e
Run: 8.2nm (14.8km)
Anchored off South Stradbroke waiting for our weather window to New Cal.
Tue May 30 12:40 2017 NZST
GPS: 27 52.219s 153 20.107e
Run: 0.1nm (0.2km)
Finishing maintenance at The Boatworks. Looking for weather window to New Caledonia.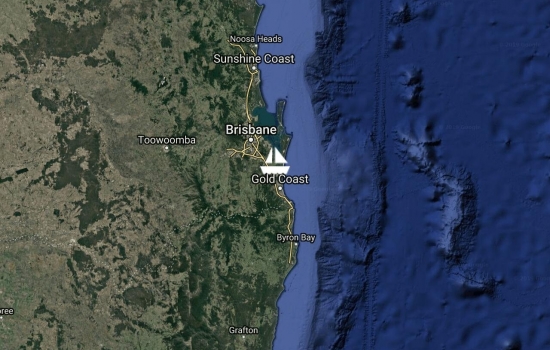 Tue May 23 19:33 2017 NZST
GPS: 27 52.260S 153 20.034E
Weather: fine, light wind
on the hard at Boatworks preparing for New Cal trip
No blogs available for this yacht.
Loading map and updates ....
Loading track, please wait ....