Yacht Tracking Updates and Sail blogs
Latest memberships - thanks for supporting YIT!
YIT Classifieds
RED is a steel, blue water, cruising sailboat designed and built by Ed Rutherford, Waterline Yachts in 1997. After six years in the South Pacific RED is back in the Pacific Northwest ready to begin the Coconut Milk-run all over again.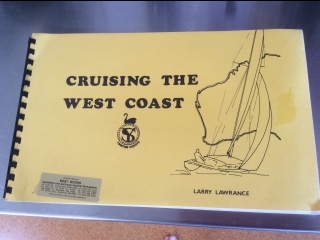 These two books are nearly 40 years old. They are out of print and there has been no replacement for the West Coast book.