Amandla
Sun Nov 6 1:01 2016 NZDT
GPS: 1 21.53581N 103 49.73541E
Run: 165.3nm (299.2km)
Avg: 23803.2knts
24hr: 571276.8nm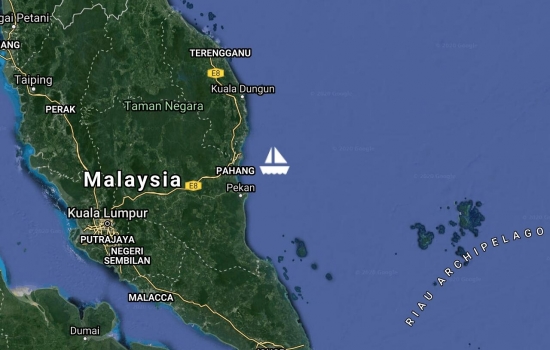 Sun Nov 6 1:00 2016 NZDT
GPS: 0 225N 103 49.73681E
Run: 1534.4nm (2777.3km)
Thu Aug 18 13:47 2016 NZST
GPS: 08 38.08S 122 18.45E
Run: 152.9nm (276.7km)
Stopped at Sea World near Maumere to tour Kelimutu, Heading to Labuan Bajo today.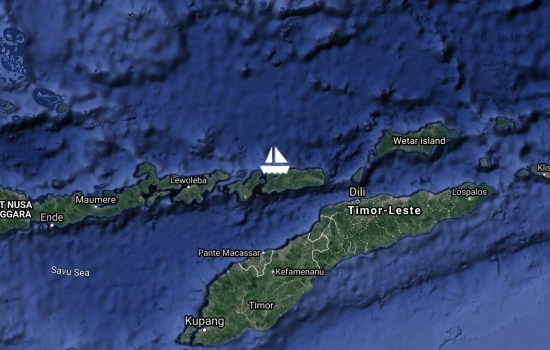 Wed Aug 3 16:51 2016 NZST
Run: 519.5nm (940.3km)
After a whirlwind tour of Timor that including meetings with The Mayor of Kupang, The Governor of East Nusa Tenggara, and The King of Boti, we lifted anchor and sailed to Alor. Looking forward to exploring this underwater paradise.
Sun Jul 24 2:24 2016 NZST
GPS: 12 27.03464S 130 49.42044E
Preparing to leave for Kupang tomorrow
No blogs available for this yacht.
Loading map and updates ....
Loading track, please wait ....