Blinder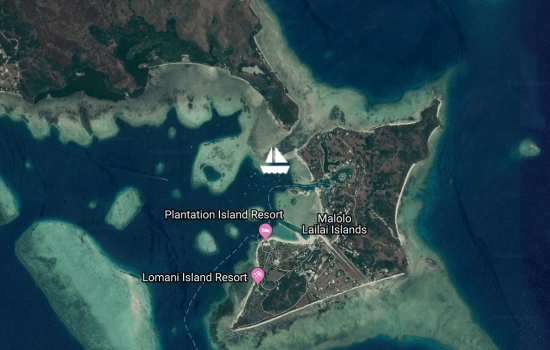 Fri May 17 16:57 2019 NZST
GPS: 17 46.206s 177 11.395e
Run: 0.4nm (0.7km)
Well Blinders back in the water and another fiji cruising season begins. Enjoying the warm waters and sunshine. Hanging out at Musket for a week or so while we get a few boat jobs done in between our water sports and catching up with friends.
No blogs available for this yacht.
Loading map and updates ....
Loading track, please wait ....