Blithe Spirit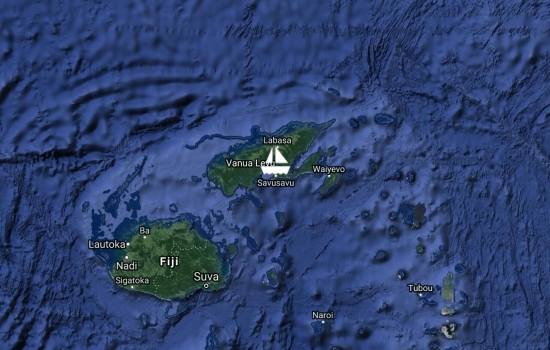 Mon Jun 3 6:13 2019 NZST
GPS: 16 46.694s 179 19.994e
Run: 1320.4nm (2389.9km)
Avg: 2.8knts
24hr: 66.6nm
Arrived in Savusavu after a week long stop in Minerval South, waiting for a weather window to Fiji.
Tue May 14 10:05 2019 NZST
GPS: 35 18.639s 174 7.639e
Departing Opua heading for Fiji. Estimate 10 days, with a stop in the middle at Minerva if weather permits.
No blogs available for this yacht.
Loading map and updates ....
Loading track, please wait ....