Calypso
Tue Oct 20 17:16 2015 NZDT
Run: 64.4nm (116.6km)
At anchor Noumea awaiting for final crew member (Rod) to arrive this afternoon. Sad farewell to Heather this morning who left to fly to NZ (lucky thing!). Still looks good to leave tomorrow but with a likely stop at Norfolk Island to wait out passing low.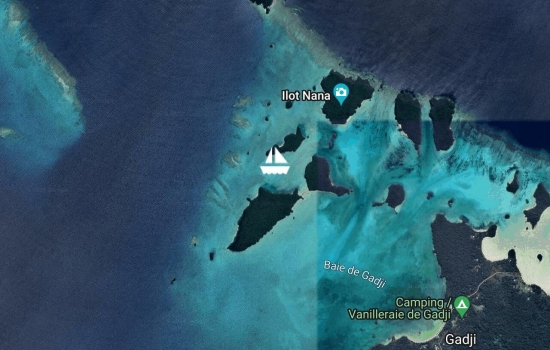 Mon Oct 12 19:18 2015 NZDT
GPS: 22 32.020S 167 24.818E
Run: 33.5nm (60.6km)
At anchor Gadji, Ile des Pins, after upwind motor sail from Baie de Prony
Sun Oct 11 17:06 2015 NZDT
GPS: 22 22.950S 166 54.884E
Run: 984.6nm (1782.1km)
At anchor, Anse Majic, New Caledonia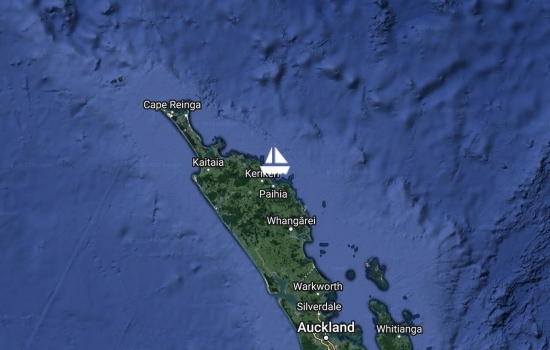 Sat May 23 3:57 2015 NZST
GPS: 35 10.15s 174 06.67e
Run: 67.6nm (122.4km)
At anchor in Whale Bay, Bay of Islands. Sitting out the heavy rain and forecast strong winds
Wed May 20 16:47 2015 NZST
Run: 205.6nm (372.1km)
Avg: 4.4knts
24hr: 104.8nm
anchored in lovely calm anchorage in Houhora Bay. Heading to Whangeroa Harbour tomorrow.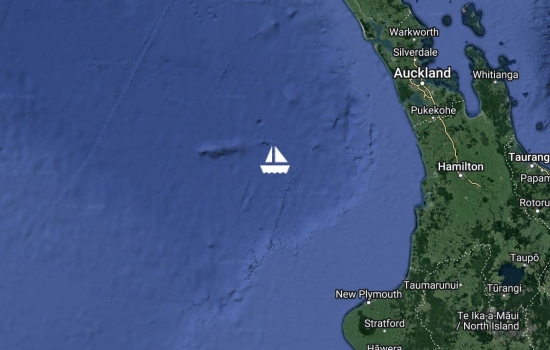 Mon May 18 17:41 2015 NZST
Speed:
6.5knts
knts
GPS: 37 46.56S 172 52.73E
Run: 220.2nm (398.6km)
Avg: 8knts
24hr: 191.9nm
Weather: 25-35 knots SW, rough seas, 3-4 m swell, overcast,1020 baro
making good progress, but rough seas not helping comfort on board. Hoping to get around Cape Reinga, top of North Island, late tomorrow.
Sun May 17 14:09 2015 NZST
Speed:
6.5 knots
knts
GPS: 40 57.09S 173 13.14E
Weather: sunny calm Var 5. Baro 1018.5
motoring out of sunny Tasman Bay in flat seas. heading up West coast to Opua
Fri May 8 6:59 2015 NZST
No position sent.
Crew - Mike & Heather Colling

Calypso is a 43ft fiberglass sailing Catamaran

Call sign ZMA2419

Emergency contacts -

Cushla Hogarth - cushla@sisnz.co.nz 0272783948

Fiona Bosworth - nomadic2@yahoo.co.nz 0272049001

Simon Graves - simon@gravesnz.com 0212993005

Sailing Nelson to Opua mid to late May then sailing to Fiji, Vanuatu and New Caledonia before returning to NZ late October. Will probably join with Island Cruising Association fleet when in Fiji mid June and use their reporting process from that point.
No blogs available for this yacht.
Loading map and updates ....
Loading track, please wait ....