Caps Tres 11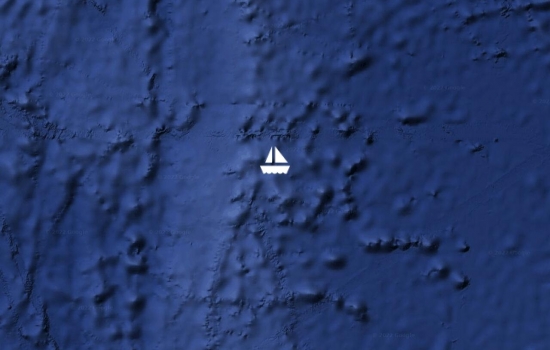 Mon Oct 20 16:02 2014 NZDT
Speed:
4
knts
Weather: 20S, 30%cc 2m swell
will be busy with arepair today. Sorry I have not added reprots as did not know until today they were registered on YIT! Mea Culpa
Tue Oct 14 9:10 2014 NZDT
No position sent.
leaving lautoka today for Opua eta 23/24Oct
No blogs available for this yacht.
Loading map and updates ....
Loading track, please wait ....