Cop-e-cat
Tue Sep 27 8:51 2016 NZDT
GPS: 22 21.381s 166 50.516e
Run: 343.6nm (621.9km)
Anchored in Baie de Carenage at the end of Baie de Prony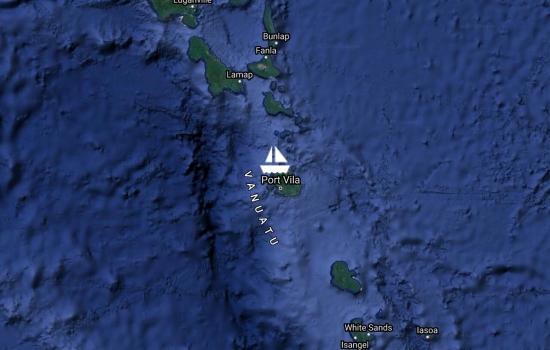 Sun Aug 21 15:35 2016 NZST
GPS: 17 33.99238S 168 15.41751E
Run: 601.3nm (1088.4km)
Anchored in Havannah harbour, beautiful sunny day, watching turtles😀
Thu Aug 4 17:31 2016 NZST
GPS: 17 40.894s 177 23.164e
Run: 4680.4nm (8471.5km)
Avg: 11.2knts
24hr: 268.8nm
Now at Vuda Marina, will be clearing customs tomorrow afternoon and leaving 10.00 hrs Saturday for Anatom Vanuatu, eta Tuesday 9th, weather is looking good for a sail. Mon Jul 18 7:40 2016 NZST
GPS: 17 41'04s 177 23.02e
Run: 4680.2nm (8471.2km)
Avg: 3.8knts
24hr: 90.7nm
Weather: Warm and sunny
Chilling out at Vuda Marina while the 20th Anniversay celebrations are on😄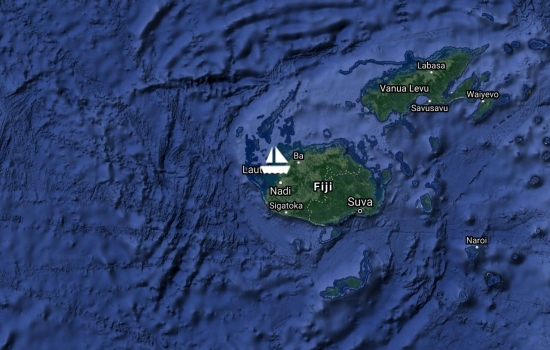 Fri May 27 16:55 2016 NZST
Run: 97.8nm (177km)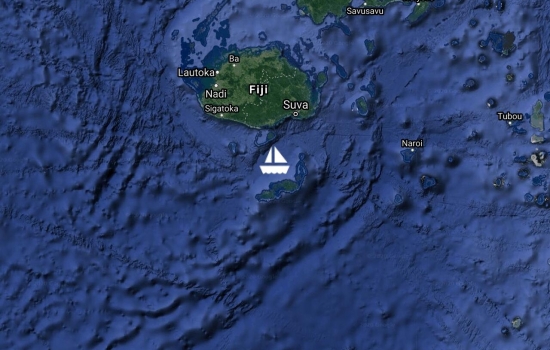 Wed May 25 7:28 2016 NZST
Run: 445.5nm (806.4km)
Avg: 3.2knts
24hr: 75.7nm
long lazy swells of 1m, 10% cloud cover, very light breeze] [Looking forward to arriving in Fiji tomorrow, not enough breeze to sail but achieving 6.5 knots with 1 motor and main sail. All is well onboard
Thu May 19 10:13 2016 NZST
Run: 360nm (651.6km)
Avg: 10.5knts
24hr: 252.4nm
Almost at south Minerva all well on board
Wed May 18 0:00 2016 NZST
Run: 749.7nm (1357km)
Avg: 4.1knts
24hr: 98.8nm
Light winds, motor sailing, expect to be in Minerva South tomorrow, all well on board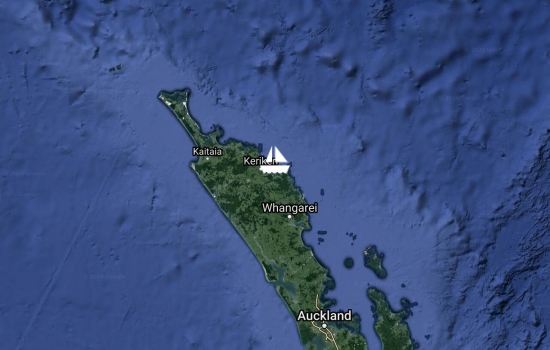 Tue May 10 9:55 2016 NZST
GPS: 35 17.180s 174 8.042e
Just finishing off last minute boat jobs and waiting to leave😀
Cop-e-cat - Yasawas
Arrived at Blue Lagoon a beautiful anchorage which despite the stronger winds we are having at the moment is very calm. The resort on shore are happy to see us and we are welcome at the bar, the beaches are stunning and we're off to check out the reefs to see if we can find some good snorkelling.
Loading map and updates ....
Loading track, please wait ....