Eagle's Wings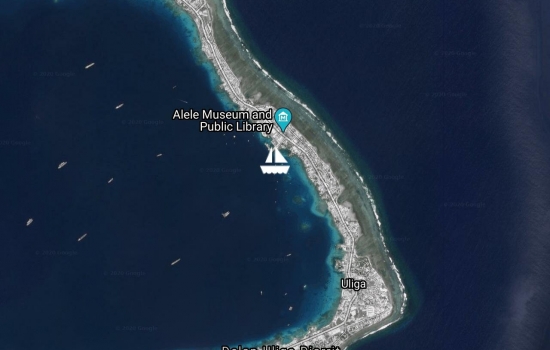 Sun Jul 5 2:32 2020 NZST
GPS: 07 06.213N 171 22.358E
Run: 4.7nm (8.5km)
Weather: Sunny and hot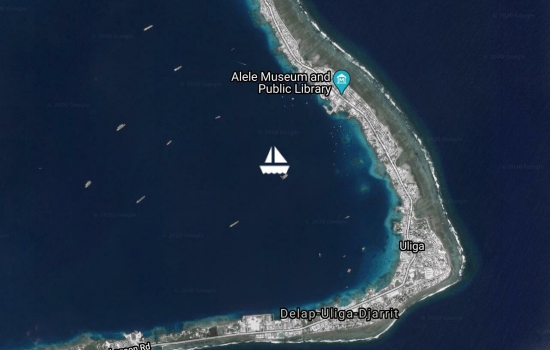 Fri Jan 24 12:00 2020 NZDT
GPS: 07 05.986N 171 22.006E
Run: 4.5nm (8.1km)
Moved back to the town mooring after a week of diving. Saw lots of new and interesting fish. The stay at Enemanet was a very nice change from the busy town mooring field.
Sat Jan 18 13:00 2020 NZDT
GPS: 07 07.75N 171 18.49E
Run: 3.5nm (6.3km)
Moved to mooring at Enemanet Islet. New transmission worked great and we're finally going to do some diving for a few days.
No blogs available for this yacht.
Loading map and updates ....
Loading track, please wait ....