HONEY
Fri Nov 24 22:09 2017 NZDT
GPS: 35 44.38S 174 20.85E
Run: 1256.5nm (2274.3km)
Weather: warmest day so far in NZ; sunny, humid, gorgeous
Honey on the hard today jobs; third coat sprayed on both transoms , genoa at the sailmaker, new bimini fitted, new dinghy cover ready for fitting tomorrow
Sun May 14 20:54 2017 NZST
Speed:
//www.avast.com/sig-email?utm_medium=email&utm_source=link&utm_campaign=sig-email&utm_content=webmail>
knts
GPS: 17 45.59S 177 23.20E
HONEY with four crew are heading off to Vanuatu Monday 15th May and hoping to arrive in Port Villa, Efate, Vanuatu possibly Thursday or Friday.

www.avast.com
Sun May 14 20:34 2017 NZST
GPS: 17 45.593S 177 23.201E
Run: 144.5nm (261.5km)
HONEY is leaving Fiji tomorrow, Monday, 15th May, for Efate, Vanuatu and expecting to arrive Thursday or Friday. Sat phone: 870776304061 turned on daily 1800-1830 UTC +12
Wed Nov 30 9:31 2016 NZDT
GPS: 16 45.92558S 179 18.78067E
Run: 0.3nm (0.5km)
Avg: 25.7knts
24hr: 617.1nm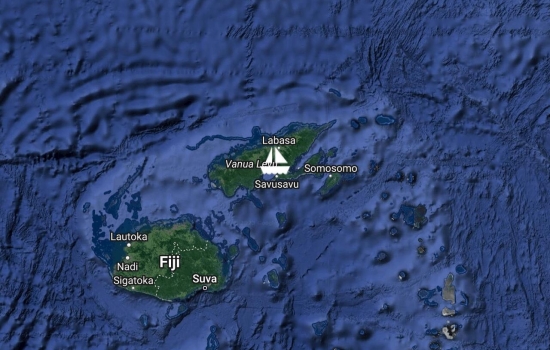 Wed Nov 30 9:30 2016 NZDT
Dropped anchor in lovely Savusavu, Vanua Levu yesterday after 12 days in Makogai. Waiting on guests and provisioning!
No blogs available for this yacht.
Loading map and updates ....
Loading track, please wait ....