Huck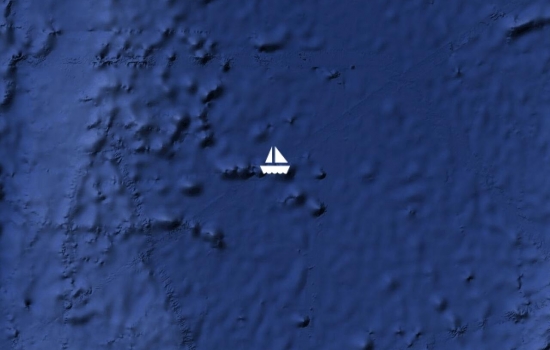 Tue May 19 10:39 2015 NZST
Run: 147.7nm (267.3km)
Avg: 6knts
24hr: 143.2nm
Great passage so far. Caught another tuna. Life is fabulous
Mon May 18 9:54 2015 NZST
Run: 133.3nm (241.3km)
Avg: 6.2knts
24hr: 147.7nm
First night at sea was a little lumpy but all is well on board. Gorgeous sky last night and sunshine today. Caught a fish!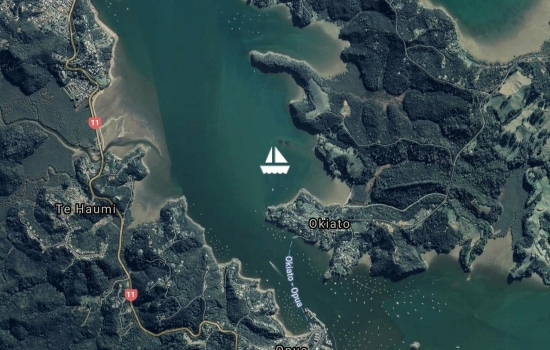 Sun May 17 12:14 2015 NZST
Run: 2.1nm (3.8km)
Preparing to leave Opua for Fiji. Looks like great weather and lots of boats leaving today.
Sun May 3 10:38 2015 NZST
GPS: 35 16.240s 174 07.459e
Sitting in anchorage enjoying the day.
No blogs available for this yacht.
Loading map and updates ....
Loading track, please wait ....