Miss Goodnight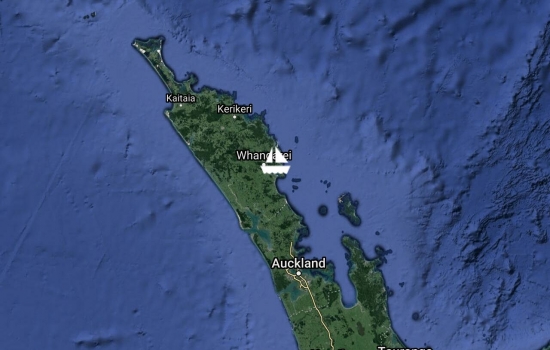 Sun May 21 7:19 2017 NZST
GPS: 35 50.18258S 174 28.05038E
Run: 752.7nm (1362.4km)
Mon Nov 23 7:46 2015 NZDT
Weather: 8-12 knots ne, clear sky
since 0300 wind turned to ne and so we can continue to sail sog 7 on a direct course to north cap after 15 hours of motoring. seas pleasant 1 meter waves and all on board well.
No blogs available for this yacht.
Loading map and updates ....
Loading track, please wait ....