MV Dreamtime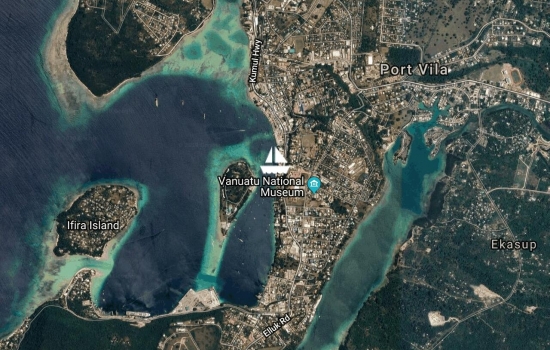 Tue Sep 24 21:06 2019 NZST
GPS: 17 44.598s 168 18.808e
Run: 12.8nm (23.2km)
Automated update from App.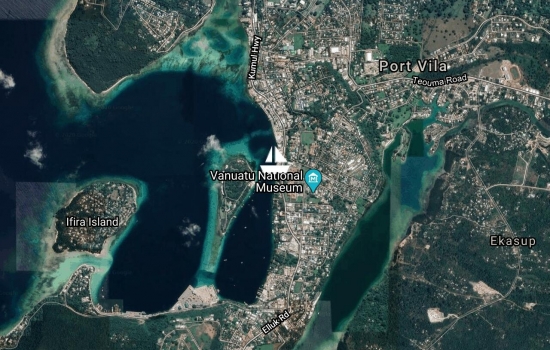 Thu Jul 18 22:19 2019 NZST
GPS: 17 44.615S 168 18.814E
Weather: bar 1013, wind ENE5kts
Still in YW marina at Port Vila, moored just outside the bar. A dangerous place to be if the crew gets thirsty. We will move to Mele on Saturday and then Havannah Bay before returning to YW marina to collect Liz and Chris.
MV Dreamtime - Port Vila to Opua
Leave at 0900 on 25/9 for Opua. Should take 5days and 4 hours
Loading map and updates ....
Loading track, please wait ....