Nonstop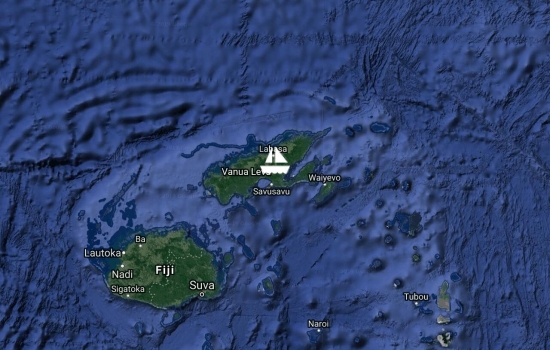 Sat Sep 28 16:06 2019 NZST
Run: 165.9nm (300.3km)
Thought we better do at least 1 update this year. After summer working in Melbourne, we returned to Fiji and got the boat unpacked from Vuda cyclone pit in May.

Left late May and went around top of Viti Levu to Ovalau area. Makongai and Koro then up to Savusavu for a restock. Taveuni to pick up friends for a quick visit. Took them to Albert Cove, Viani Bay, Fawn Harbour then they flew out of Savusavu.

Over next 3 weeks we did a clockwise circumnavigation of Vanua Levu. Loved the northern coastline and especially our time at Kia. Back to Savusavu mid July.

Went over to the Ha'apai to play with the whales again. Enjoyed our short time back in Tonga.

Back to Savusavu again mid August. Since then we have doodled out to Budd Reef and then had 2 weeks down out Vanua Balavu.

Back to Taveuni a week ago, and we are now back on the north coast of Vanua Levu. We are heading west this time. Looking forward to a return visit to Kia Island. They are wonderful people.

We will then start heading towards the Nadi side again. Nonstop staying in Vuda cyclone pit again this summer.
No blogs available for this yacht.
Loading map and updates ....
Loading track, please wait ....