North Star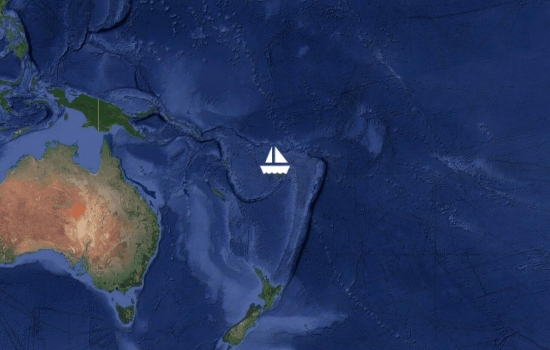 Fri Sep 20 13:39 2019 NZST
GPS: 17 46.2054S 177 11.2818E
Position report sent via Iridium GO
Thu Jun 20 8:05 2019 NZST
GPS: 16 44.8476S 179 53.7396E
Weather: Clear, maybe 10% cloud, wind 0, bar 1014
Anchored in Viani Bay. Got some diving to do!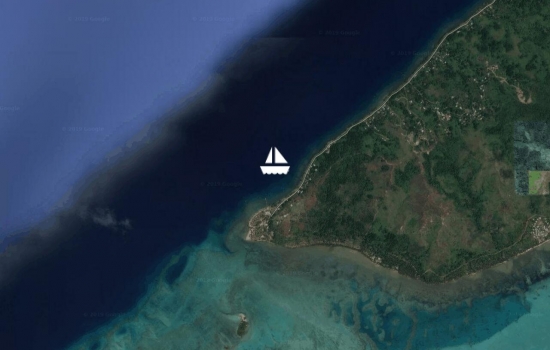 Fri Jun 14 7:15 2019 NZST
GPS: 16 48.595S 179 17.262E
Weather: Wind SE 4, scattered clouds and bar 1015
Maybe finally breaking out of this troff. Maybe a little sunshine today. At Cousteau and hoping to get in the water for a bit, check out all dive gear and cameras and get headed around the corner in a day or so toward Viani Bay and Taveuni.
All is well onboard.
Fri May 17 6:42 2019 NZST
GPS: 35 50.257S 174 28.069E
Run: 10.7nm (19.4km)
Weather: squally in waves fine otherwise
Marsden Cove Marina- departure tomorrow for Savusavu. 4 SOB Lucie and Andree-anne crewing for us this passage.
No blogs available for this yacht.
Loading map and updates ....
Loading track, please wait ....