Ohana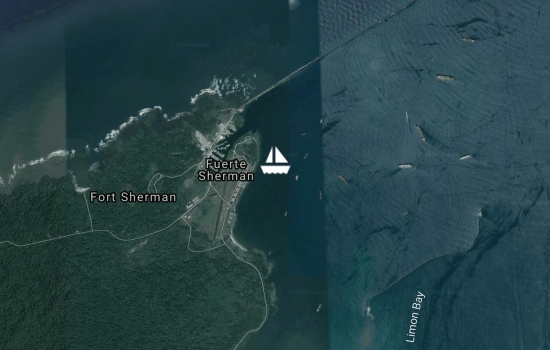 Sun Apr 5 14:36 2020 NZST
GPS: 9 21.9708N 79 56.7048W
Position report sent via Iridium GO
Thu Mar 19 20:12 2020 NZDT
Run: 5nm (9.1km)
Avg: 5.9knts
24hr: 141.2nm
Departed Marigot 6pm today, heading for Panama canal. Greg has joined us as crew today and is doing a great job. Occasional showers, making 5kn average due west. Taking it easy for now with just the jib, will add more sail in the morning. All's well on board.
Loading map and updates ....
Loading track, please wait ....