Pacific Cool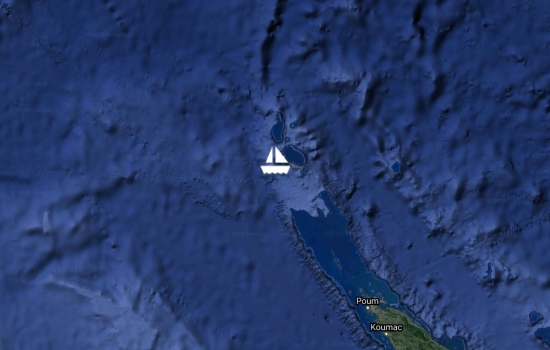 Fri Jul 31 7:42 2015 NZST
Speed:
7.5
knts
GPS: 18 38.168S 162 51.25E
Weather: 25SE, 90%cc, swell
about 1 day south of Chesterfield Reef but will more than likely contiune past and keep going direct to Mackay. Bill is single handing
No blogs available for this yacht.
Loading map and updates ....
Loading track, please wait ....