Pacific Star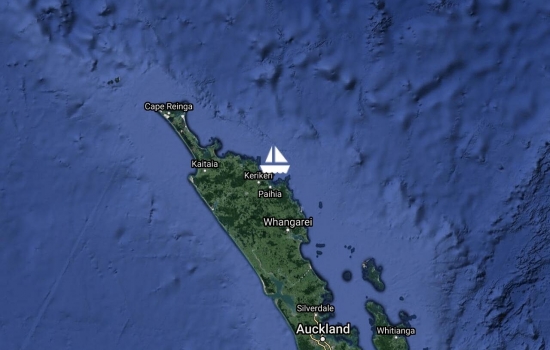 Wed Nov 8 9:57 2017 NZDT
GPS: 35 9.19968s 174 9.43404e
Run: 552.9nm (1000.7km)
Avg: 8.1knts
24hr: 194.2nm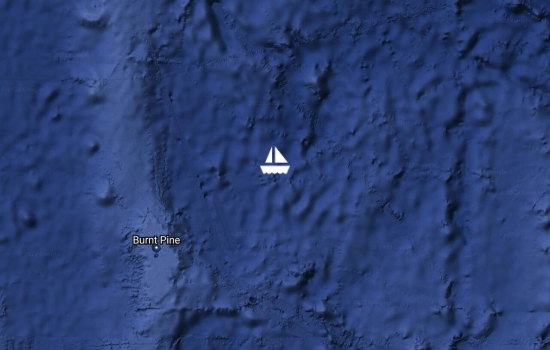 Sun Nov 5 13:37 2017 NZDT
Speed:
4
knts
Run: 404.5nm (732.1km)
Avg: 4knts
24hr: 96nm
Weather: light NE
Contact made. Eagles Wings called on VHF and SSB and maritime reported their position at 1834NZDST. Thanks to all those who helped.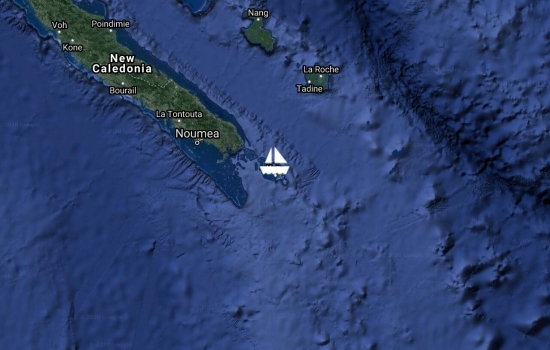 Wed Nov 1 8:28 2017 NZDT
GPS: 22 39.43044s 167 26.37486e
still waiting to get a decent passage window.
No blogs available for this yacht.
Loading map and updates ....
Loading track, please wait ....