Raw Cotton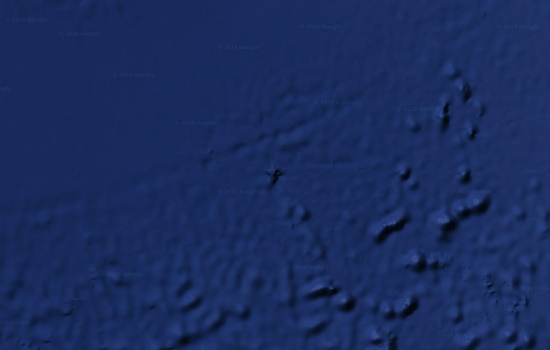 Wed Nov 13 10:59 2019 NZDT
No position sent.
We plan to leave Fiji on Monday 18th bound for Opua NZ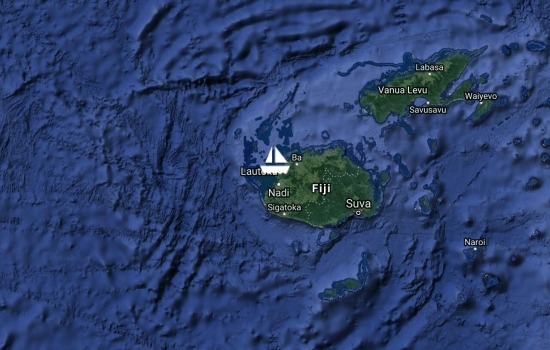 Thu Jun 13 16:09 2019 NZST
GPS: 17 40'54"S 177 23"12"E
Run: 730.9nm (1322.9km)
Avg: 4.1knts
24hr: 99.5nm
Weather: Sunny 26 C 18 Knts SE winds
Arrived Monday arvo after reasonble but lumpy trip from New Cal Heading out to islands tomorrow after shopping in Lautoka Fiji ( Indian style) Lovely peoples here and great weather ALL GOOD 👍😃
Thu Jun 6 7:54 2019 NZST
Run: 68.7nm (124.3km)
Weather: Cloudy but pleasant
Leaving isle de pins today for Fiji hopefully a Rhumb Linre shot and arr Sunday Monday next week
Sat Jun 1 12:02 2019 NZST
Weather: Overcast and humid
Preparing to throw lines at Port Moselle and spend a day or two in grand lagoon before heading to Fiji via isle de Pins
Thu May 30 15:43 2019 NZST
Run: 69.1nm (125.1km)
Avg: 8.8knts
24hr: 211.3nm
Weather: Hot and beautiful
Hi all

Apologies as no post till now but to hard to get internet enroute

We have arrive a few days ago into Noumea one of my favourite spots as abase in Nouvelle Calédonie
We had a marvellous 6 day champagne sail arriving at Isle de Pins first for a look at our Raymarine depth gauge as was playing up. We had a great crew and are now relaxing after washing to great yacht down and enjoying locals hospitality. Follow us too on FB

Love to all
Thu May 30 7:52 2019 NZST
Run: 963.5nm (1743.9km)
Avg: 4.5knts
24hr: 108.8nm
Weather: Cloudy but pleasant
Preparing to leave Isle de Pins New Cal for Fiji after a rest waiting for weather break. Expect to arrive late Sunday or Monday next week
Tue May 21 11:17 2019 NZST
Weather: Beautiful but no wind
Checked out and will motor until we get wind and plans changed for now as may drop into Noumea NC before getting the right winds for Fiji
Fri May 17 15:06 2019 NZST
Run: 1.2nm (2.2km)
Weather: Still lovely with cooler nights but haven't needed a fire yet :-)
Still getting boat ready

One crew member decided to jump ship and we have an old hand from Kimberley Rose coming on Sunday so hope to throw the lines Mon/Tues
Tue May 7 13:07 2019 NZST
Run: 558.6nm (1011.1km)
Weather: very pleasant in Opua
Getting ready to depart Opua next week on a rising moon
No blogs available for this yacht.
Loading map and updates ....
Loading track, please wait ....