RESTLESS
Tue Sep 10 6:33 2019 NZST
GPS: 21 4.17906S 166 27.43129E
Run: 386.3nm (699.2km)
Weather: Cloudy grey, light wind, drizzling
Back to Port Vila since Monday 4am, after 46 hours, mostly sailing upwind from Luganville.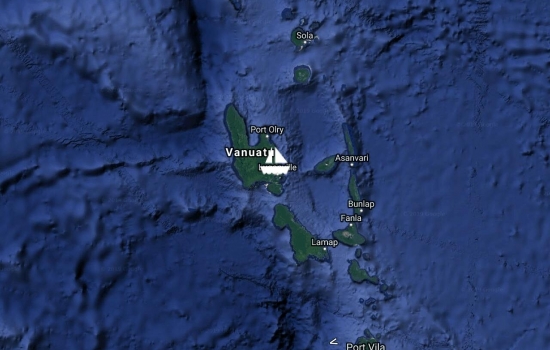 Mon Sep 2 14:43 2019 NZST
GPS: 15 31.29167S 167 9.98138E
Run: 99.5nm (180.1km)
Back to Santo since Sunday morning.

Gaua to Luganville in 16 hours, 15/18knts East with a little bit of North for the major part, gradually dying to 10 and less early Sunday,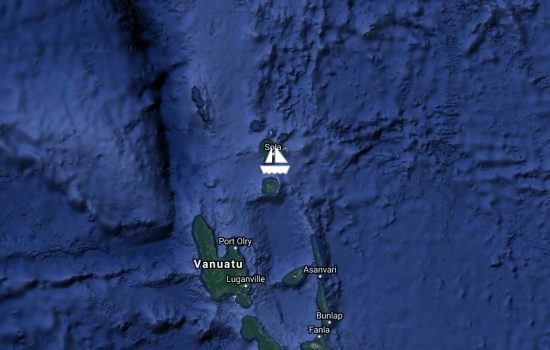 Tue Aug 27 7:33 2019 NZST
GPS: 14 8.17571S 167 34.35693E
Run: 863.6nm (1563.1km)
Weather: Sunny with 50%cloud cover in the morning
Anchored at Gaua alias Santa Maria, Banks since yesterday afternoon after 13 hours of 12/15knts close reach sail, Sunny, from Hog harbor, Santo. Well sheltered anchorage surrounded by reefs, reminiscent of French Polynesia!
No blogs available for this yacht.
Loading map and updates ....
Loading track, please wait ....