Shamata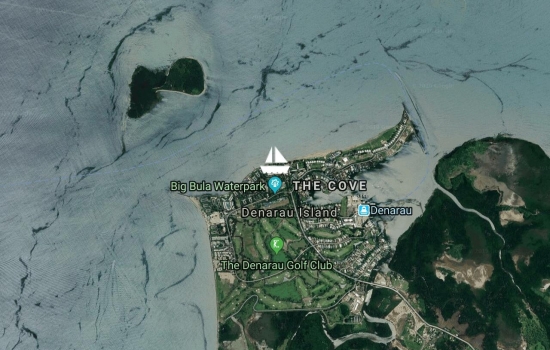 Sat Apr 27 7:47 2019 NZST
GPS: 17 46.153s 177 22.332e
Run: 11nm (19.9km)
Anchored off Denarau. no wind nice quiet morning, attending an east indian fiji wedding today, us and 800 other guests!!
Shamata - in Fiji
coming to end of our first year in the south pacific, it's been amazing. Arrived in Savusavu yesterday after a 3 day passage from Tonga. Lots of rain to day so taking it easy.
Loading map and updates ....
Loading track, please wait ....