Villomee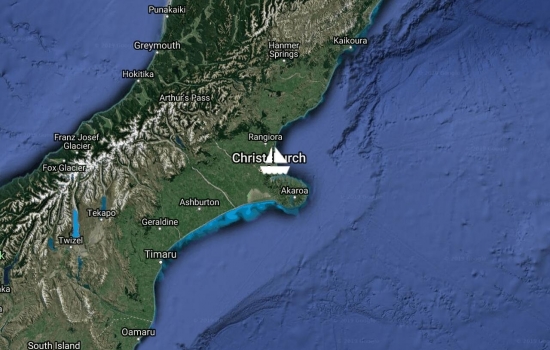 Fri Apr 26 16:42 2019 NZST
Run: 585.2nm (1059.2km)
We have sold Villomme and she now resides in Lyttelton Harbour Marina.

I helped the new owners on the delivery trip down. Had a good trip overall but had to wait 6 days in Gisborne for the weather to cooperate.

Jan and Trevor are now landlubers!!!!
No blogs available for this yacht.
Loading map and updates ....
Loading track, please wait ....