Windshadow 1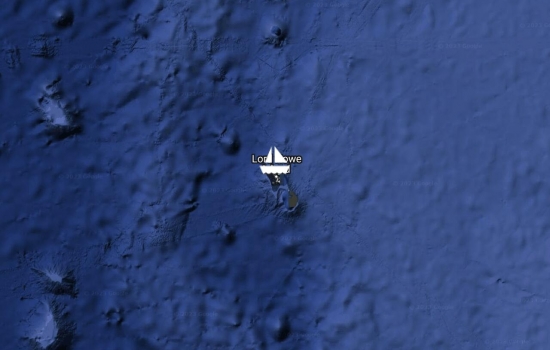 Mon Mar 20 9:11 2017 NZDT
Run: 666.6nm (1206.5km)
Avg: 2.8knts
24hr: 68.1nm
Lord Howe Island on March 17 at 8.03pm east aus time
Fri Mar 10 14:11 2017 NZDT
Run: 20.9nm (37.8km)
Weather: 10N, 1m seas, cloudsNW and sunny, 1004 slowly rising
anxious to get going. Models are not agreeing. Probably better to wait until sunday as some strong winds tomorrow
Thu Mar 9 17:04 2017 NZDT
Run: 1108.6nm (2006.6km)
Weather: NE25-30, 5m seas
Have been on sea anchor for 3 days and will need to be on it another day. All well and Robin sounds pleased with the way the boat is handling conditions. They now have a sked with Gulf Harbour radio every evening. Through Sunday anyway by which time they will be on their way.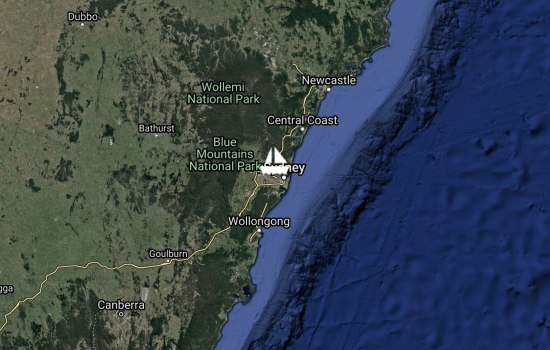 Sat Feb 18 13:16 2017 NZDT
GPS: 33 50.77567S 151 5.44852E
Run: 146.3nm (264.8km)
After another postponement in January we are now planning to sail Windshadow from Opua to Sydney via Lord Howe in March.
Tue Oct 4 12:20 2016 NZDT
GPS: 35 49.46542S 150 10.32278E
We were not successful in our attempt as we did not get a weather window satisfactory to us within the time we had to depart. So we spent a few days sailing the Northland Coast then returned to our mooring in Mahurangi. We plan to go in January instead. I am looking for crew with ocean experience for the trip so if you are interested please contact me on robin.smart2@bigpond.com .
Tue Oct 4 12:17 2016 NZDT
GPS: 35 49.46540S 150 10.32243E
Run: 1367.3nm (2474.8km)
Wed Sep 7 13:23 2016 NZST
GPS: 36 28.77488S 174 43.49730 E
we are planning to sail from Auckland to Sydney via Lord Howe leaving subject to weather the next full moon. Windshadow is a Tennant 11 m cat. There will be 3 POB, myself Robin Smart, my son Will, and Peter Boyle. We are up to Cat 1, also have a SPOT tracker,
No blogs available for this yacht.
Loading map and updates ....
Loading track, please wait ....