Fluenta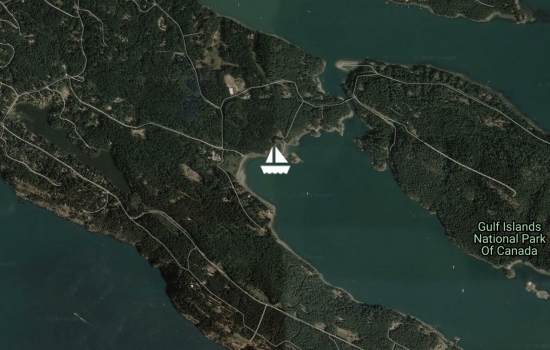 Wed Apr 15 17:18 2020 NZST
Speed:
0
knts
GPS: 48 45.602N 123 15.871W
Run: 9.5nm (17.2km)
Weather: Sunny ! Air temps up to 15C but the water still about 10C. Night time lows now only down to 5C. Getting warmer.
Fluenta and crew are off the dock for a few days enjoying Spring. Anchored in Medicine Bay off Pender Island enjoying the peace and quiet. Time for playing with our paddleboards, rowing Trickle, yoga and hiking. Lots of wildlife including bald eagles, turkey vultures, geese, ducks, seals and the Easter Bunny. As a special treat, on one of the paddleboarding trips through Pender Canal one of the seals followed me for about twenty minutes.
No blogs available for this yacht.
Loading map and updates ....
Loading track, please wait ....