Legacy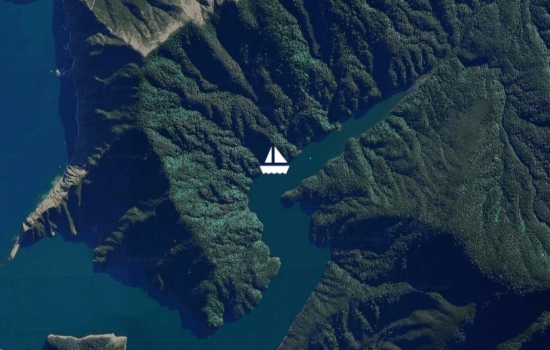 Sun Jan 26 11:00 2020 NZDT
GPS: 40 50.64S 173 50.10E
Run: 40.8nm (73.8km)
Just returning to Nelson after ten wonderful, peaceful days at D'Urville Island.
Legacy - Still in Suva
We're still in Suva, but we have a plan. We are hoping to leave for New Caledonia on Wednesday. From there, Nelson or somewhere in Australia, who knows. -Rich
Legacy - Sitting in Suva
Cyndi and I are sitting in Suva, waiting for weather to sail to Nelson, NZ. You can find out more about what we're up to on our blog at www.twoatsea.com.
Loading map and updates ....
Loading track, please wait ....