Sahula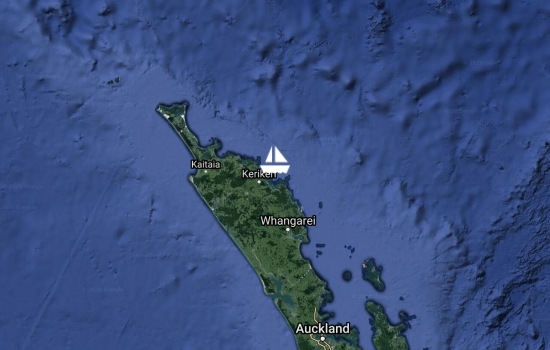 Wed Sep 30 8:25 2020 NZDT
GPS: 35 9.19968s 174 9.43404e
Run: 105.1nm (190.2km)
Avg: 4.8knts
24hr: 116.3nm
Sahula seen by Peter entering The Bay of Islands. Welcome home David and Lin.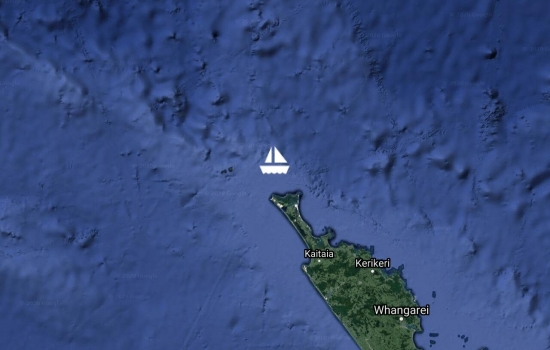 Tue Sep 29 10:44 2020 NZDT
Speed:
6
knts
Run: 129.4nm (234.2km)
Avg: 10.7knts
24hr: 256.1nm
Weather: WSW17-20, sunny 20%cc, 3m swell, 1020
9 miles from North Cape and AWOB. Picked up by Ashley in Townsville which is appropriate!. Then at the end of the net Dieter heard them in Melbourne.
Mon Sep 28 22:37 2020 NZDT
Run: 126nm (228.1km)
Avg: 3.5knts
24hr: 83.2nm
90 miles to north cape. Sorry no report on conditions. Radio time was spent getting all the info needed for check IN wednesday.
Sun Sep 27 10:17 2020 NZDT
Speed:
6
knts
Run: 514.4nm (931.1km)
Avg: 5.3knts
24hr: 128.2nm
Weather: SW20g30 3m swell
Good copy from Sahula by station in Melbourne. (Dieter VK3FFB). They are 196 miles to North Cape. Expect their arrival in Opua not before Wednesday. Patricia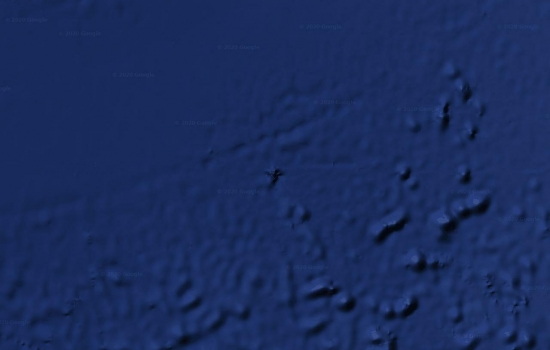 Sat Sep 26 17:01 2020 NZST
No position sent.
There was no response today from Sahula on Tonys maritime ham net. Calls were made on both sides of the Tasman. The last contact was very weak so the radio maybe out of action. I am in touch with Customs in Opua so will advise on arrival. patricia GHRadio.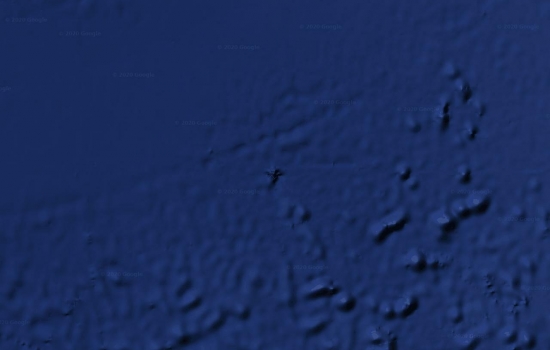 Thu Sep 24 9:34 2020 NZST
No position sent.
Signal was just too weak to pick up today. Many tried - from both sides of the Tasman. They will have some weather to deal with still. Calmer tomorrow so they can gather their energy for the weekend front!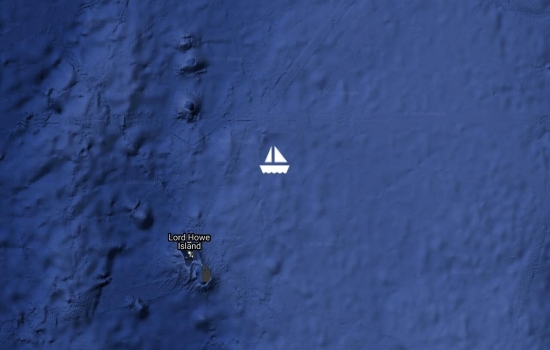 Wed Sep 23 9:00 2020 NZST
Speed:
6
knts
Run: 167nm (302.3km)
Avg: 7.1knts
24hr: 170.2nm
Weather: NNW15, overcast with rain
This position taken on Tonys ham net at 2100UTC which is 9am NZ time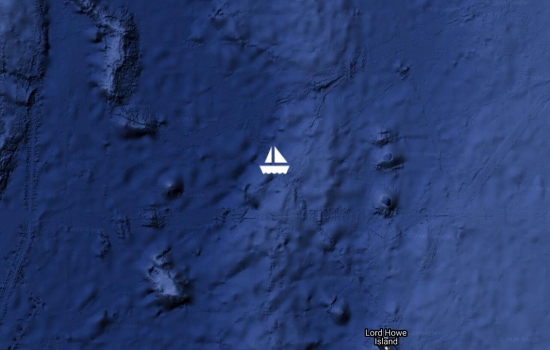 Tue Sep 22 9:26 2020 NZST
Speed:
6
knts
Run: 161.2nm (291.8km)
Avg: 6.7knts
24hr: 161.4nm
Weather: NNW20g25, swell NW3,
they will have another day of sporty conditions before it eases. All well.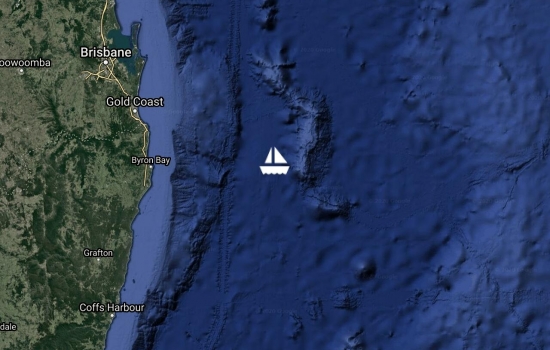 Mon Sep 21 9:28 2020 NZST
Speed:
6
knts
Run: 121.8nm (220.5km)
Avg: 5.6knts
24hr: 134.4nm
Weather: clear skies, 17N, 2m N swell
All well on board and lovely sailing conditions.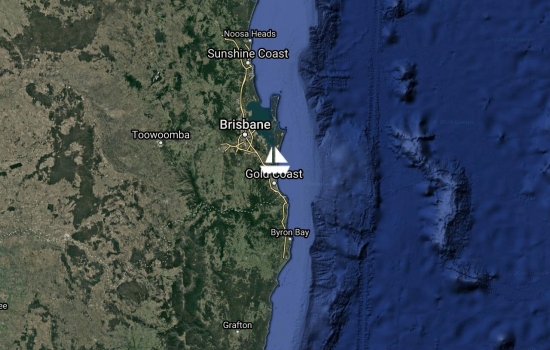 Sun Sep 20 11:43 2020 NZST
Run: 561nm (1015.4km)
Weather: mostly cloudy 22C
And they are off! David and Lin set off from Southport today. They will have a spot of wind to deal with mid way but otherwise a pretty good trip is forecast.
No blogs available for this yacht.
Loading map and updates ....
Loading track, please wait ....